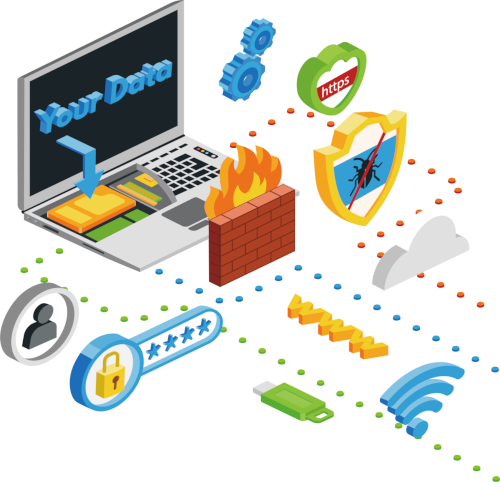 We have expanded our service range with new type of a service: Network security as a service.
Goal for this security service is to provide for companies of all sizes an elastic solution to secure their data and network. In this service we use enterprise-grade security devices which are known all over the world.
Advantages of our service:
Free trial period
Reasonable monthly payments
OpEx
Fast and easy deployment
Effective network protection with enterprise-grade devices
User support and consulting
Deploying award-winning security solution in Your company have not been easier, just contact us using form below.