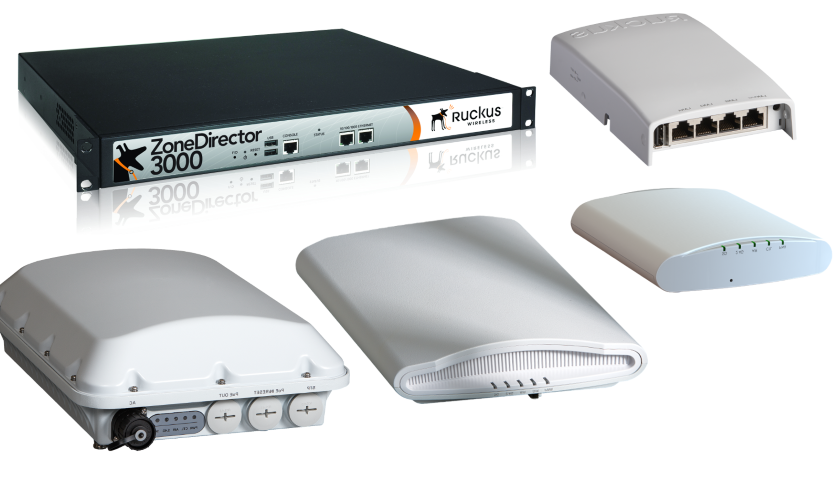 Nowadays, you can't imagine any public event without Wi-Fi, is it an excibition, concert, festival, sporting event or anything else. Visitors just expect it in available and working well.
In most cases, even if event venue has some Wi-Fi system, it is unable to serve huge number of users during event. Standard practice is to rent professional light and sound systems for public events, so to have good Wi-Fi during event you also need to rent professional Wi-Fi solution.
Maksikoms SIA provides Wi-Fi rent services from 2010. We implement Wi-Fi projects very fast and provide outstanding performance, because we have great equipment and know how to use it. Our Wi-Fi served visitors on many different events, both indoor and outdoor, to mention a few: music festivals "Pozitivus","Summersound", "Latvian song and dance festival", "Lake sounds, sport events "Rally Liepaja", "Eurobasket", events "iNOVUSS", "Digital day 24", etc.
Wi-Fi rent service includes:
planning and design, SSID branding
equipment installation and removal
on-site support during event,
usage reports
Internet connection through multichannel 4G gateways (if neccessary)
Service is available for indoor and outdoor events.
To get Wi-Fi for your event, fill the request form below and we''ll contact you with detailed proposal.