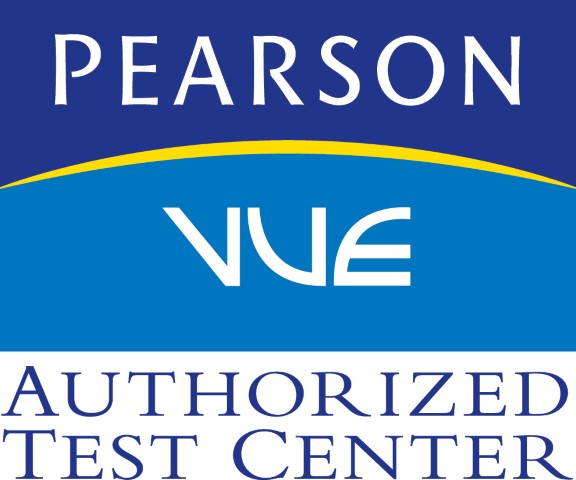 In partnership with PearsonVUE we provide tests for most respected vendor certifications, including Cisco®.
More about testing on www.pearsonvue.com.
Registration for tests:
The best way to register is to do it directly from PearsonVUE site, login form is available here: Registration for test .
Available tests:
Pearson VUE provides tests for most certifications, including Cisco®. Full list is available here: http://www.pearsonvue.com/pvtc/exams/
Some tips about registration process
To register for test, you need to login to the PearsonVUE site (first-time users need to register). For Cisco® testing, please remember to input your existing Cisco testing ID, if you had previously Cisco tests (can be found in test score protocol). It's very important to link all your tests results to same personal profile and certification.

Registering for test, you'll choose test, testing date and time (in according with our testing center schedule). Please, double check your reservation - it can be changed after you complete it, but only manually through testing center, and only before scheduled test time.

To pay for test you'll need valid creditcard. Payment is done directly to PearsonVUE.

Please, contact us in advance before registering for test.
Test prices
Test prices are defined by vendors and PearsonVUE and are same in all PearsonVUE testing centers. Prices may also include VAT depending on tax regulations.
Test proceeding and security rules
Please, come 20-30 minutes before scheduled test time. If you are late, inform us immediately to reschedule test, or it will expire.

You must have your passport or driving license with you to take a test, and additional requirements may apply depending on test vendor. You can't be admitted to the test without valid ID document with photo.

Cisco test requirements also include digital photo and signature recording in the admission process.

Tests are "closed books", and no such items as mobile phones, PDAs or books are permitted.

Testing process is monitored by test administrator and may be recorded by CCTV system.